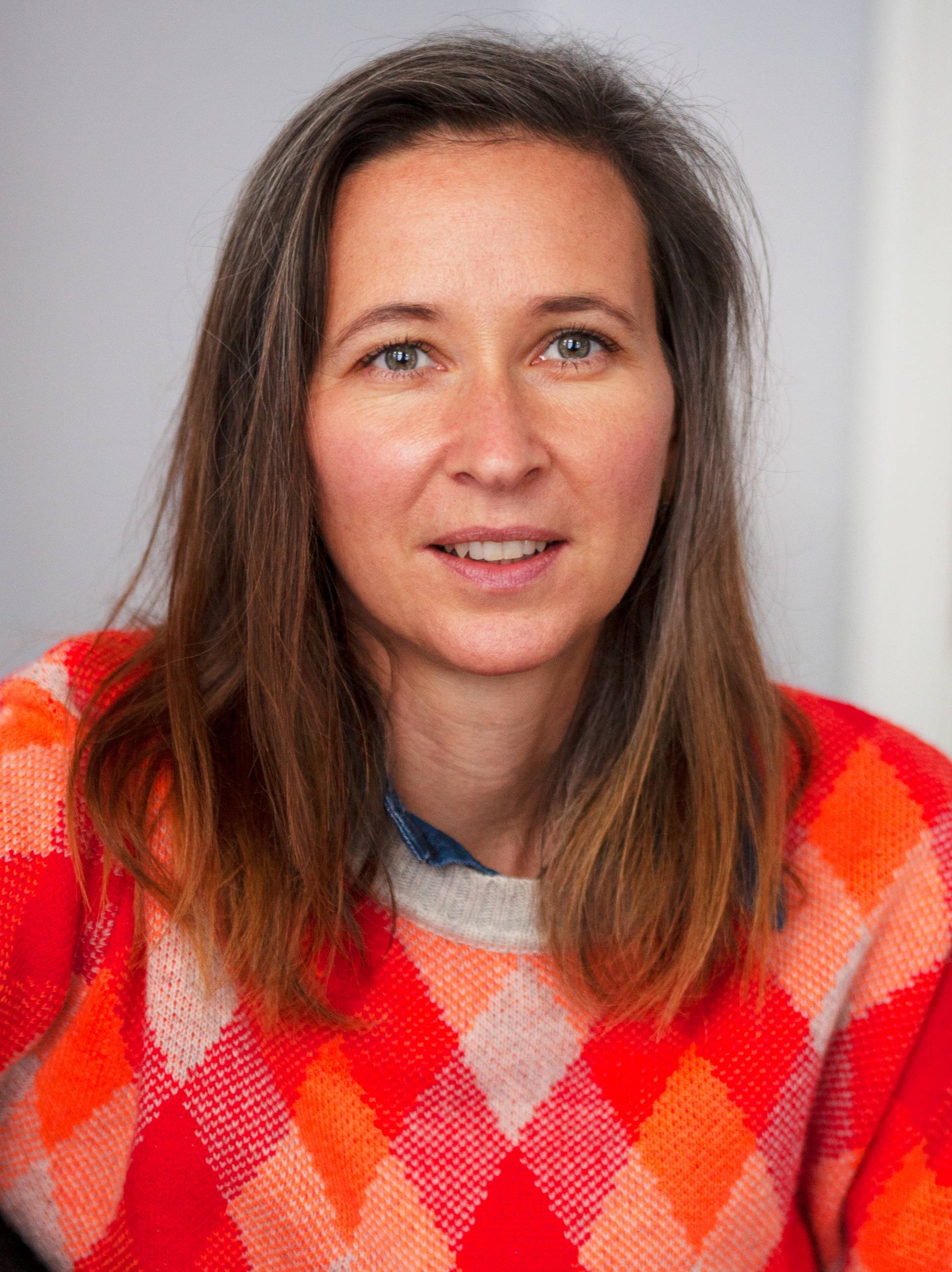 Hiya, thanks for swinging by!
I am a designer with a passion for minimal aesthetics, hand made illustrations and a well considered use of colour.
In a previous life, I ran digital display teams in leading agencies such as Mindshare and Mediacom. I founded my design studio
to bring together digital branding with brand design. Since then I have been working with a wide variety of brands on a vast array of projects ranging from marketing collateral (print and digital) for Frame, craft beer labels for London Beer Lab, presentation design for 1000heads, Mindshare and HMX Media and lately digital design for Samsung.